Enjoy a pint and Niagara Falls' best live music, every Thursday through Saturday night at Doc's!
Upcoming Events

Taylor Brown Trio Start: 2019/07/18 08:30 pm End: 2019/07/18 11:45 pm
O'Deadly's

From neighborhood pubs to the Ireland Fund of Canada, The O'Deadlys have lit up the room, large or small, with anything from traditional Celtic tunes to contemporary hits everyone knows and loves.

Start: 2019/07/19 09:30 pm End: 2019/07/19 11:45 pm
Five Dollar Dates

Proudly hailing from Kingston Ontario, this eclectic acoustic trio is not always what they appear. You may enjoy their renditions of Blue Rodeo, Mumford and Sons, Lumineers, Bare Naked Ladies and other classic acoustic songs. What you might not expect is that at any given moment they could launch into to AC/DC, Queen or the theme from the TV show Friends. So if you're looking for a twist on the same old thing, and evening with The Dates may be the answer.

Start: 2019/07/20 09:30 pm End: 2019/07/20 11:45 pm
Julia Palermo

Acoustic on the Patio

Start: 2019/07/21 05:00 pm End: 2019/07/21 09:00 pm
Women & Whiskey 101 & Summer Cocktails

Join us for a Ladies Night, full of Food, Fun & Whiskey 101 The always entertaining brand ambassador Chris Thompson from Forty Creek Distillery will be bringing their finest Whiskey selections, talking a little Whiskey 101 with 3 tastings. He's bringing a guest mixologist to demo & samples of some great summer cocktails to make a home. Food - Tapas and table appetizers Whiskey - Mini class "Whiskey 101" and tasting three Forty Creek's finest whiskeys Summer Cocktails - recipe cards and samples of four summer Whiskey cocktails to make at home. Stay for the evening as Taylor Brown Trio takes the stage after the event. $39 /person

Start: 2019/07/25 06:30 pm End: 2019/07/25 08:30 pm More Information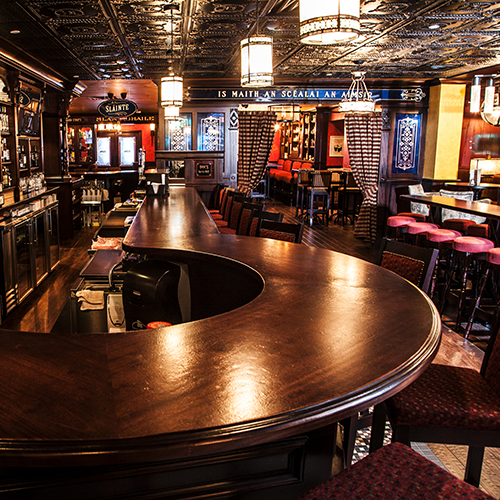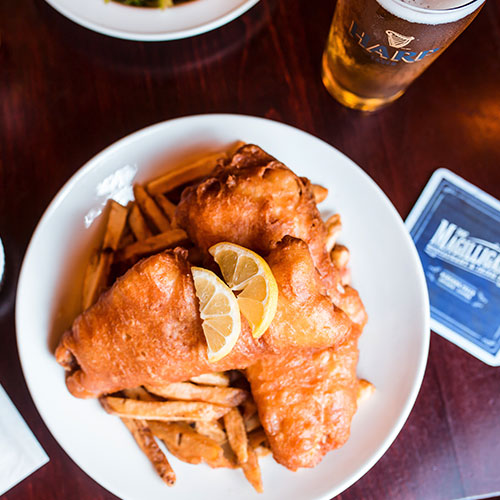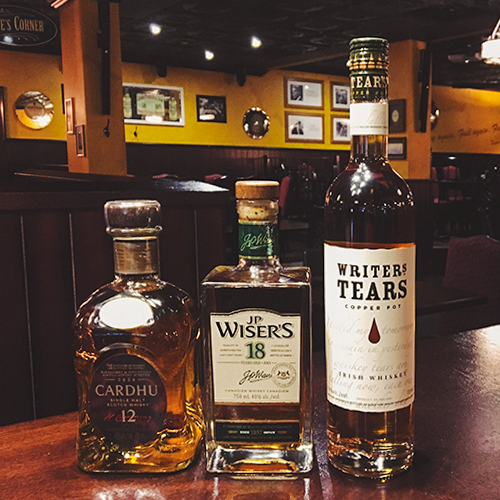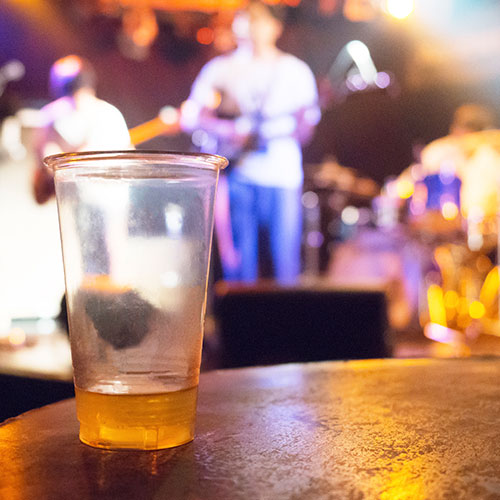 Doc Magilligan's was voted one of the top ten Irish Pubs in North America by the Irish Pubs Global Awards.
No trip to a pub would be complete without some delicious comfort food, and that's exactly what you'll find at Niagara's most authentic Irish pub and restaurant.
We have over 20 draught taps featuring Irish, domestic and local beers, Niagara's largest whiskey selection and handcrafted cocktails.