Enjoy a pint and Niagara Falls' best live music, every Thursday through Saturday night at Doc's!
Upcoming Events

Madmen Start: 2019/11/22 09:30 pm End: 2019/11/22 11:45 pm
The Associates Start: 2019/11/23 09:30 pm End: 2019/11/23 11:45 pm
LMT CONNECTION

LMT Connection is our Thursday night funk and soul trio. The band has been together since 1989, and have recorded four studio albums. Blending R&B, funk, and jazz, they described their sound as "Universal Soul", which is also the title of their third studio CD, released in the fall of 2003. Always a great night with LMT takes the stage. First set is alway kinda Jazzy and they turn up the Funk as the night goes on.

Start: 2019/11/28 08:30 pm End: 2019/11/28 11:45 pm
Ear Candy Start: 2019/11/29 09:30 pm End: 2019/11/29 11:45 pm
Back in the Daze Start: 2019/11/30 09:30 pm End: 2019/11/30 11:45 pm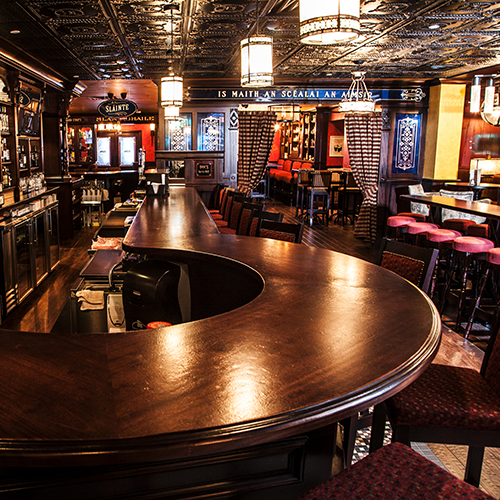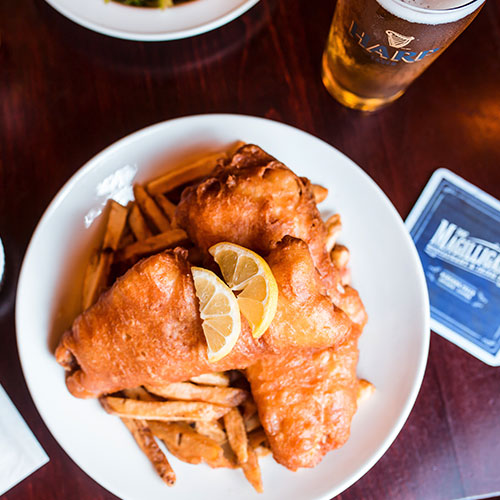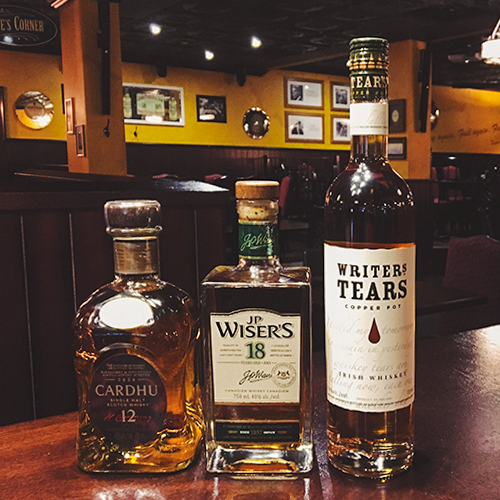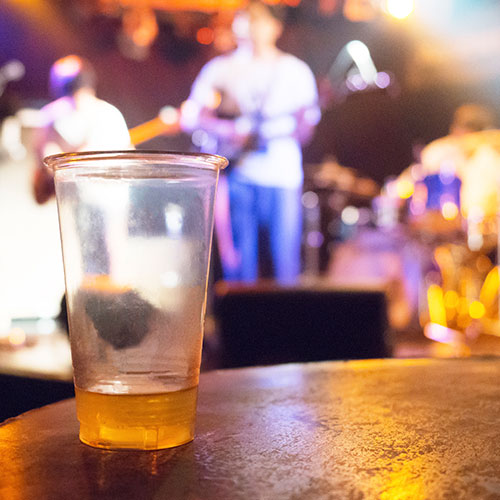 Doc Magilligan's was voted one of the top ten Irish Pubs in North America by the Irish Pubs Global Awards.
No trip to a pub would be complete without some delicious comfort food, and that's exactly what you'll find at Niagara's most authentic Irish pub and restaurant.
We have over 20 draught taps featuring Irish, domestic and local beers, Niagara's largest whiskey selection and handcrafted cocktails.