Enjoy a pint and Niagara Falls' best live music, every Thursday through Saturday night at Doc's!
Upcoming Events

Orangeman

Ontario's very popular party band, always a good night!

Start: 2020/04/03 09:30 pm End: 2020/04/03 11:45 pm
XPRIME Start: 2020/04/04 09:30 pm End: 2020/04/04 11:45 pm
Hella Tight Start: 2020/04/10 09:30 pm End: 2020/04/10 11:45 pm
Fiddle Stix Start: 2020/04/11 09:30 pm End: 2020/04/11 11:45 pm
The Postmen Start: 2020/04/17 09:30 pm End: 2020/04/17 11:45 pm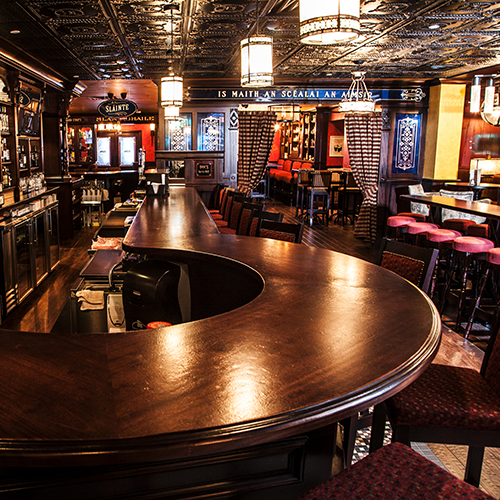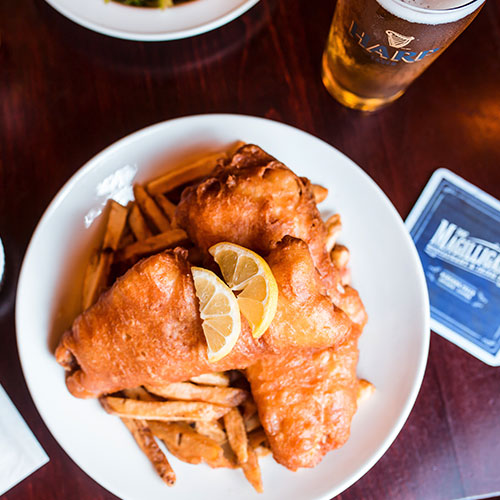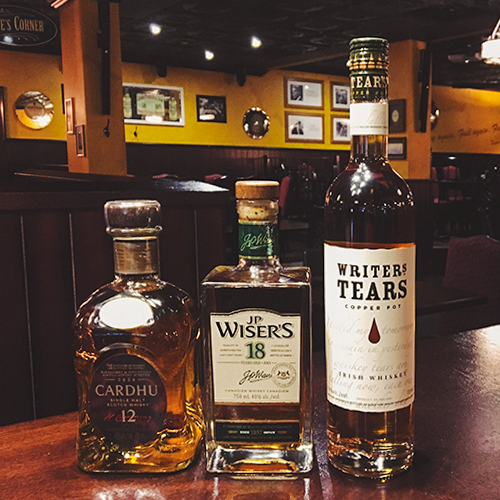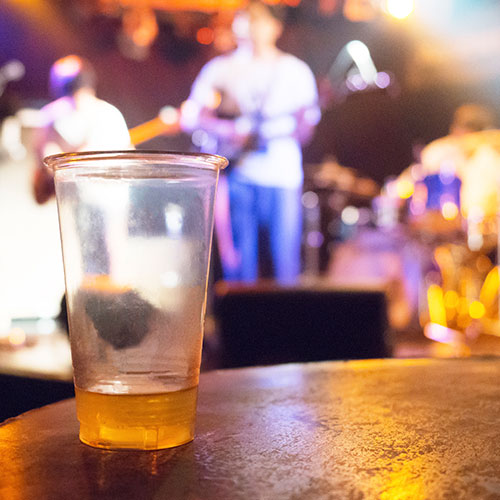 Doc Magilligan's was voted one of the top ten Irish Pubs in North America by the Irish Pubs Global Awards.
No trip to a pub would be complete without some delicious comfort food, and that's exactly what you'll find at Niagara's most authentic Irish pub and restaurant.
We have over 20 draught taps featuring Irish, domestic and local beers, Niagara's largest whiskey selection and handcrafted cocktails.